I'd like to share something techy. I just feel like blogging about it and this is definitely not a promotional post. This is just something interesting I want to share.
My day would be incomplete without hearing my favorite music. As much as I want to hear it alone using headphone, sharing my music with my friends would be awesome.
I bought this X-Mini Max Twin capsule speakers 4 months from a Pinoy ebay powerseller. It is portable, very light, and pocket size from the look itself so I did not hesitate to order one.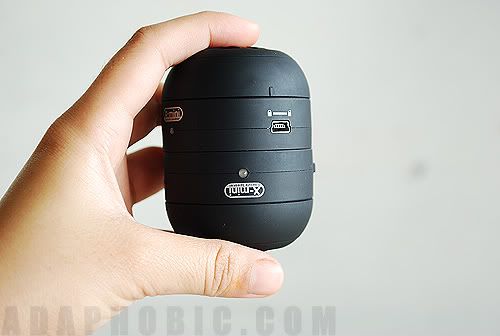 It costs P1,499 only the time when I bought it. I checked out the item again and it's now P1,599. I also checked their website at xm-i.com and it costs about $55 or more than P2,500. Wow, nakamura ako. That's why I prefer buying in ebay because of cheap price compared to SRP (mall price). Take note, this is brand new.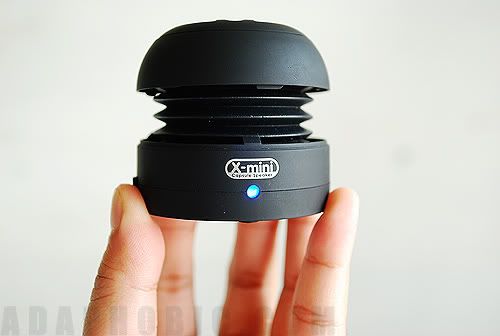 What I like about my X-mini Max Twin capsule speaker is, it is very small and portable but superior sound quality. It really looks cute and high end. The speaker is expandable looking like a hamburger which enhances sound quality. This feature is called Bass Xpansion System™ (BXS™) which I really like about.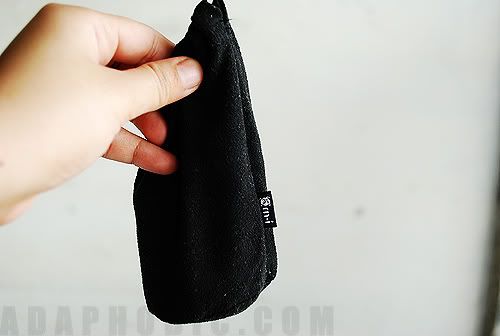 I can bring my X-Mini Max Twin capsule speaker anywhere in partner with my iPod. Battery life is up to 10 hours and rechargeable via PC or Laptop (USB). Feel free to comment if you have questions.